Partnership Conference for Building a Network of Disability Football in the 9 Regions of Japan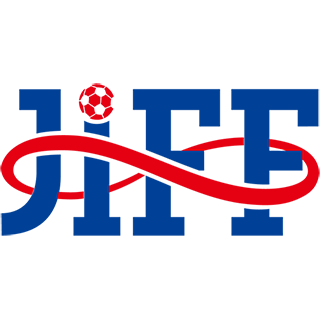 Commissioned by the Japan Sports Agency since 2019, JIFF is running the partnership conference in the 9 major regions of Japan in collaboration with JFA. JIFF, JFA, the seven disability football associations, the prefectural football associations, J-League clubs and local disability football teams participate in it, to build a network by which these organisations cooperate with and to enrich local activities of disability football for the purpose of creating an environment where anybody can enjoy football on a daliy basis if they have disabilities.
As we have held a series of the conferences in the 9 regions respectively, the total number of the participants were 330 in 2019 and 440 in 2020 and then the network of the disability football stakeholders remarkably expanded. In particular, we had active participations from J-League clubs and disability football teams in 2020, which encouraged relationship-building between the contact persons of the respective organisations.




Since 2021, we have moved from a central-led phase to a regional or prefectural-led phase. Instead of a JIFF and JFA leading conference, the prefectural football associations (or the regional football associations) held it for further deepned cooperation within each region and prefecture.
Achievements
In terms of network building, we have had a great achivement that 31 of the 47 prefectural football associations established its own organisation or conference to strengthen cooperation for disability football in the local community, although there were no such effort at the time JIFF was established in 2016 at all.
In terms of enriching local activities of disability football, we could identify good and advanced examples throughout Japan and common issues as well. In addition, we are also running workshops to tacle such common issues (e.g. building organisations and systems to promote the sport, starting up a disability football team and creating an inclusive environment, etc.) to encourage activities in each region and prefecture.
As an issue regarded as unique in a particular region may have already been solved or being tried to be solved in another region, the regional and prefectural associations are activety sharing the knowledges of each other.